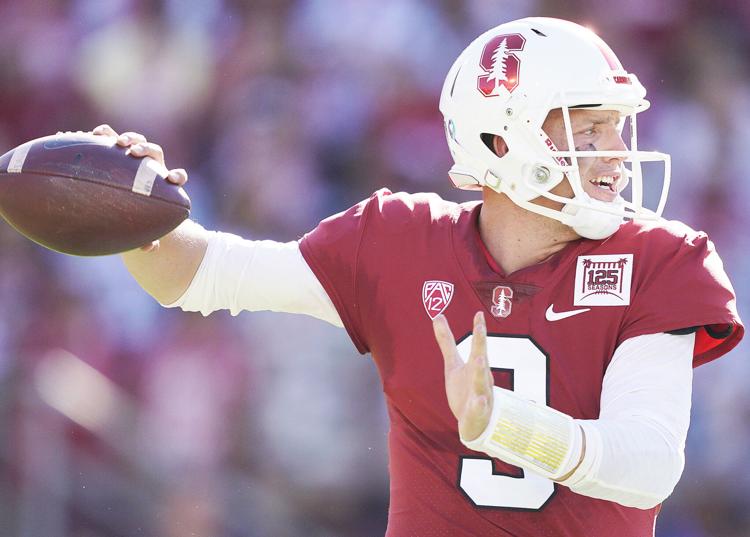 K.J. Costello signed with the Mississippi State Bulldogs in February as a graduate transfer and even though he has yet to step onto the field for competition with his new team, recognition has come his way.
Along with new MSU teammate Kylin Hill, it was announced on Friday that Costello made the Maxwell Award Watch List. The Maxwell Award goes to the most outstanding player in college football.
Once Costello had entered the transfer portal, Leach jumped at the chance to make him a Bulldog. When Leach was the head coach at Washington State, he had good look at what Costello could do.
For more on this story, read our news edition from Saturday, July 25 or click here to subscribe to our e-edition.