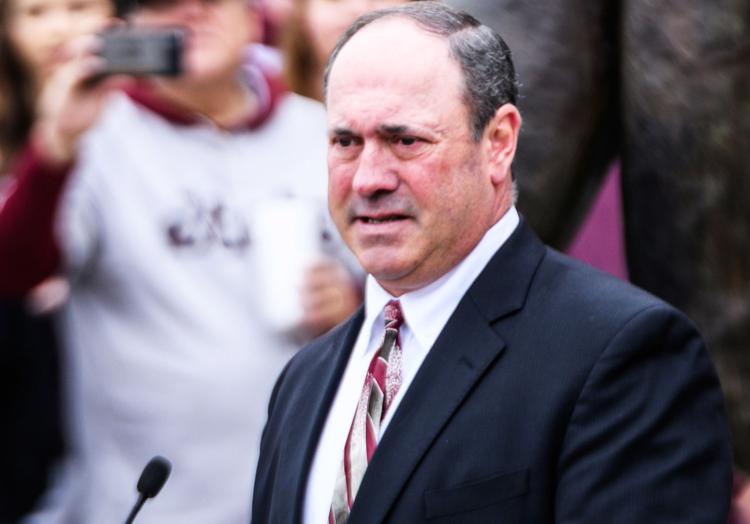 In the absence of real baseball, many publications have been playing fantasy. ESPN just recently began a search for the best college baseball players of all time and there was no way Mississippi State wouldn't be represented in some form of fashion. It was no surprise that Thunder and Lightning would be in the running.
Mississippi State's Will Clark and Rafael Palmeiro were each in the running for the best at their position with the fans voting Clark as the greatest first baseman in college baseball history. "The Thrill" beat out Dustin Ackley (North Carolina), Lance Berkman (Rice), Andrew Vaughn (California), Tim Wallach (Cal State Fullerton), Eddy Furniss (LSU), Dave Magadan (Alabama) and Frank Thomas (Auburn).
For more on this story, read our news edition from Thursday, July 2 or click here to subscribe to our e-edition.