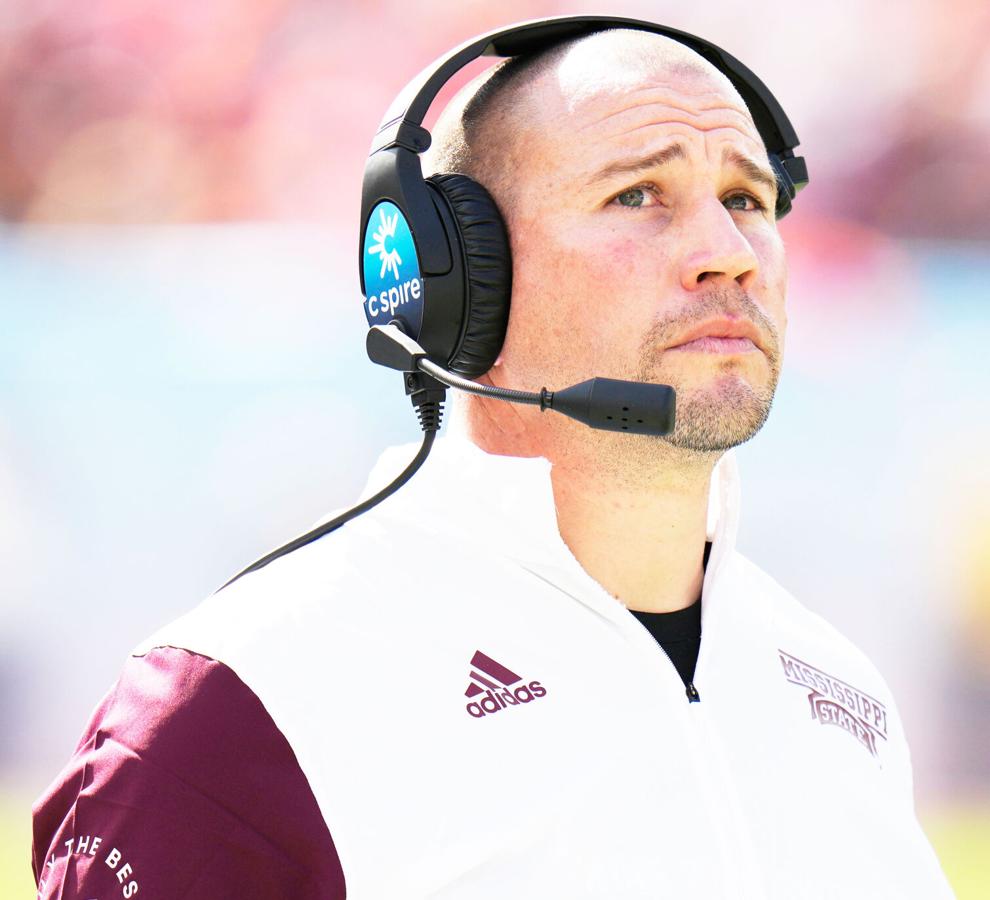 After the tragic death of MSU head coach Mike Leach on December 12, the administration had already taken the interim tag of Arnett and made him permanent head coach.
Bielema, a former head coach in the Southeastern Conference himself at Arkansas, got to know Arnett during all of the festivities of bowl week in Tampa, Florida, and was impressed with how he handled himself and his team.
For more on this story, read our news edition from Friday, January 6 or click here to subscribe to our e-edition.