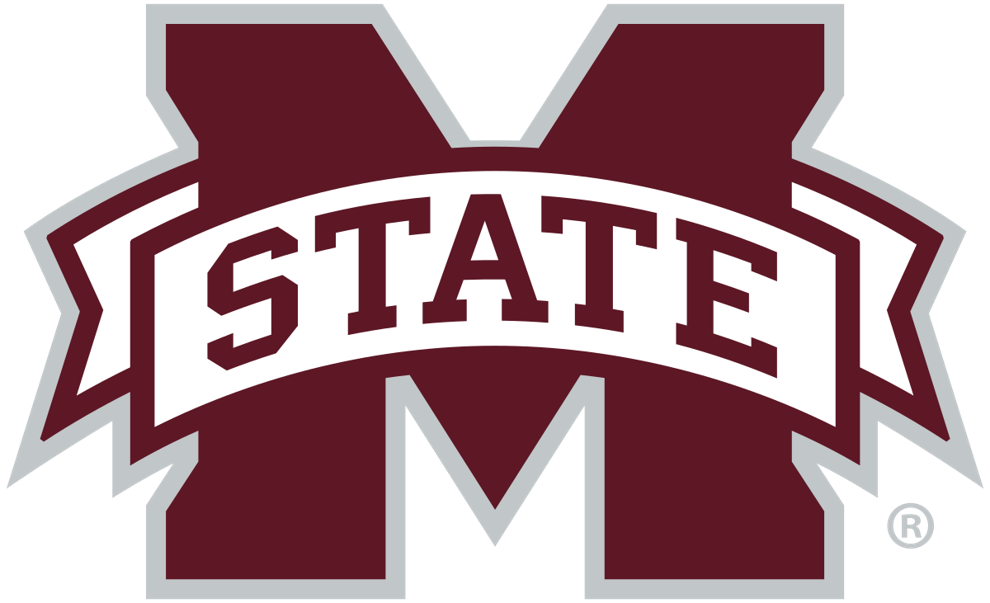 Freshman Debreasha Powe wasn't even born yet when the Bulldogs last were swept in a season series against the bitter rivals. That was 2004 when Ole Miss got both games. Since that time, MSU has owned the series 27-9. It's been 15-3 in favor of the Bulldogs since 2014.
Over the last two seasons, coach Yolett McPhee-McCuin has won two of the last three after the Rebels dropped 14 in a row and most of those losses weren't even close. The last time these two teams met on New Years Day in Starkville, the Bulldogs faded in the second half and lost 61-50. It was a game that taught coach Sam Purcell and his team a lesson he's hoping they didn't forget.
For more on this story, read our news edition from Thursday, January 26 or click here to subscribe to our e-edition.