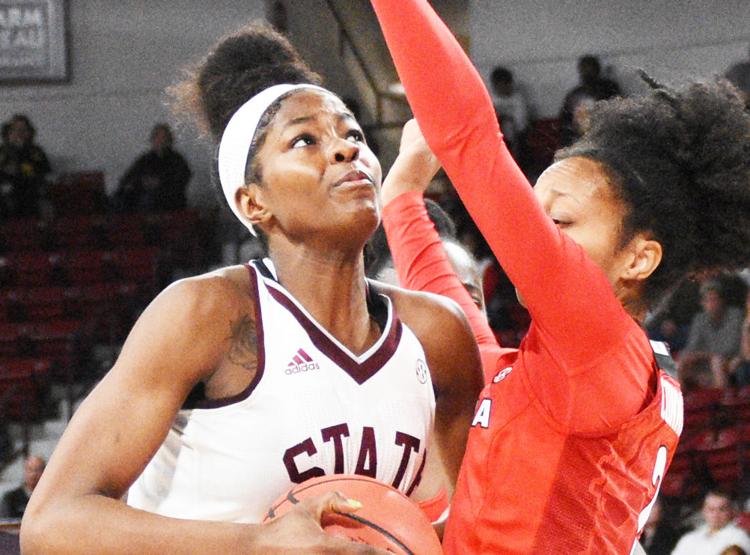 A Georgia and Mississippi State matchup has garnered the reputation of being physical, defensive and, most of all, competitive since Vic Schaefer and Joni Taylor have gone head-to-head.
Five of the last six games in the series coming in had been decided by single digits with Mississippi State winning four of those. That includes a 73-66 win for No. 8 Mississippi State back a month ago in Athens and Monday night was following the same pattern.
Georgia held Mississippi State to just 11 points in the first quarter but the home team heated up and would eventually take care of business in a 67-53 outcome.
"It just seems like our games are always ugly," Schaefer said. "We played pretty clean (Monday). I was proud of our defense. When you see us play, you're always watching two well-prepared teams and are really competitive. That's why you get the tough games that we play."
For more on MSU's win over Georgia, including a column by sports editor Danny P. Smith on the challenges ahead for State, see Tuesday's Starkville Daily News.