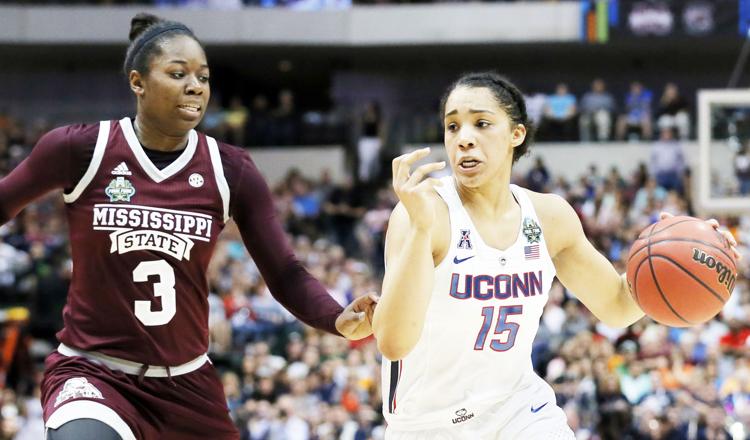 UNCASVILLE, Conn. – Mississippi State women's basketball has been selected as one of four teams to compete in the 2020 Hall of Fame Women's Challenge on November 28-29 at Mohegan Sun Arena, as announced by the Naismith Memorial Basketball Hall of Fame on Tuesday.
The Bulldogs open the tournament on Saturday with a matchup against Maine, while UConn and Quinnipiac make up the other side of the bracket. The winners of the two contests will play in the championship on Sunday, while the losing teams will compete in the third-place game. Game times and television details will be released at later date.
For more on this story, read Robbie Faulk's account in our news edition from Wednesday, May 13, or click here to subscribe to our e-edition.