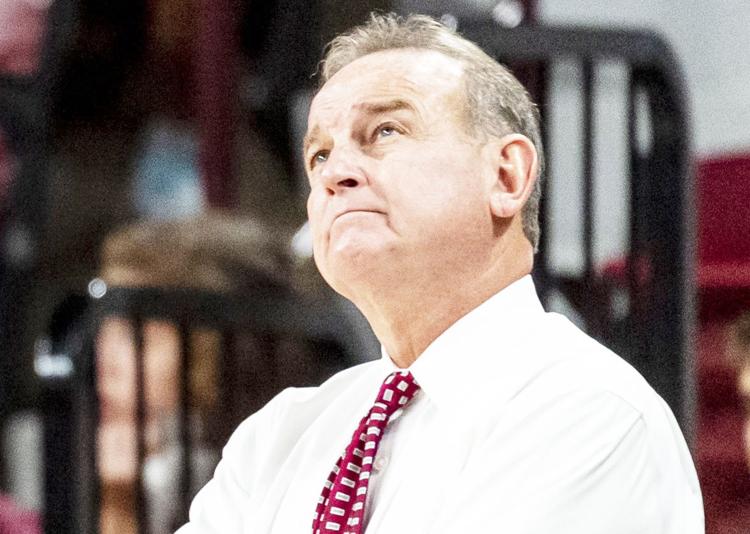 Only six players return from last year's team that contributed to a Southeastern Conference Championship for the Mississippi State Bulldogs with just two players held over from the first SEC title back in 2017-18.
For the rest of the SEC, it doesn't matter. MSU head coach Vic Schaefer is expecting the hounds to be unleashed on his young team this season as everyone in the conference is gunning to knock the Bulldogs off of the women's hoops throne.
Florida will be up first tonight as No. 15 MSU (12-2) opens the conference slate at home, and the Gators have plenty of reason to want to beat a Bulldog team that has handled them well over the last few years. They're 9-4 this year with one more win than they had all of last season and they'll be the first to step up to the plate and give its best shot against MSU.
For more on the Bulldogs as they open the SEC schedule on Thursday night, see Thursday's edition of The Starkville Daily News.