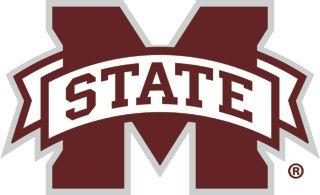 All eyes were on Mississippi State on Thursday night when the defense of a second-straight Southeastern Conference championship was underway and the fight for a third this season.
There's been inconsistencies all non-conference play for the Bulldogs (13-2), who played valiantly in defeat against top five Stanford on a neutral court earlier this year only to lose at home against West Virginia the next game. They had some rocky wins over Louisiana and Marquette and showed some lapses in other blowouts against lesser opponents that has made head coach Vic Schaefer wants to pull hair out.
But SEC play flipped some switch in the Bulldog brain of both young and old, fresh-faced and experienced. No. 15 MSU blew the doors off of Florida in 93-47 wire-to-wire victory that had Schaefer unable to find many undesirables postgame. The coach instead was lit up ear to ear with excitement because he finally got a complete game out of his team.
For more on State's women as they get ready to play at Georgia Sunday, see the Starkville Daily News.