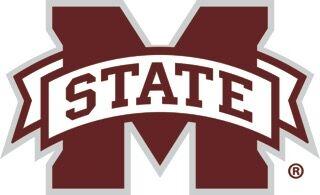 Mississippi State athletics will transition to mobile ticketing for all ticketed athletic events, beginning with the 2020 football season.
The move to mobile ticketing will provide greater convenience and a safer environment for fans. It will offer a contactless entry into athletic venues and the ability to transfer tickets electronically, eliminating physical touching concerns prevalent during this time. Mobile ticketing will also provide an added layer of security, guarding against the production of fraudulent and counterfeit tickets.
MSU athletics will still have a print-at-home option available this season but are strongly urging fans to go with mobile tickets. Mobile ticketing reduces frequent issues related to paper tickets, including theft, shipping delays, tickets lost in transit and the need for an early confirmation of a shipping address. In addition, mobile ticketing will provide ticket purchasers the ability to easily transfer tickets via mobile phone.
For more on this story, read our news edition from Tuesday, July 21 or click here to subscribe to our e-edition.