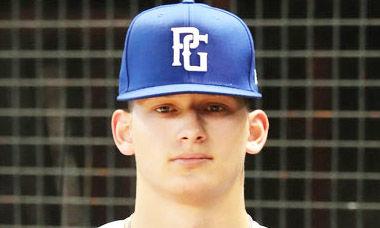 West Allegheny (Penn.) power hitter Austin Hendrick, a Mississippi State baseball signee, was taken on Wednesday night in the first round, 12th overall by the Cincinnati Reds.
Hendrick is the third MSU signee taken in the first round of the draft in the last three years joining Carter Stewart and JT Ginn from the 2018 class. Though neither Stewart or Ginn signed with the Major League club that selected them, Hendrick is expected to follow through.
Slot value for his pick is $4 million.
For more on this story, read our news edition from Thursday, June 11, or click here to subscribe to our e-edition.