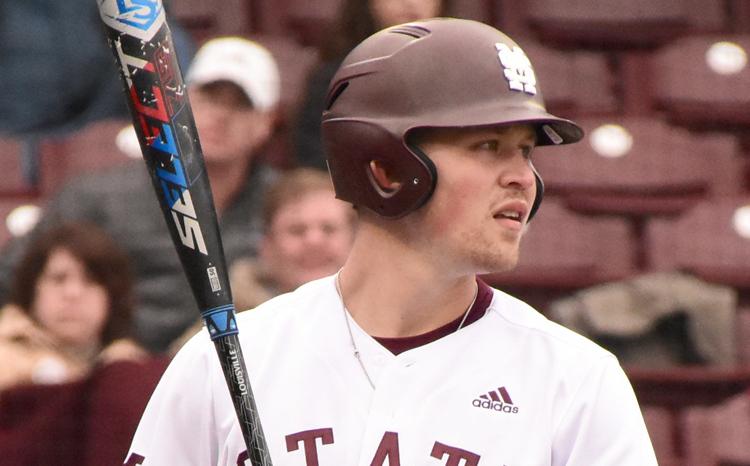 Mississippi State baseball player Elijah MacNamee received the chance he was looking for this weekend.
After going through the Major League Baseball Draft without having his name called, MacNamee was signed to a professional contract by the Evansville Otters of the Frontier League.
MacNamee made the announcement on his Twitter page Friday.
For more on MacNamee's opportunity, read Sunday's Starkville Daily News.