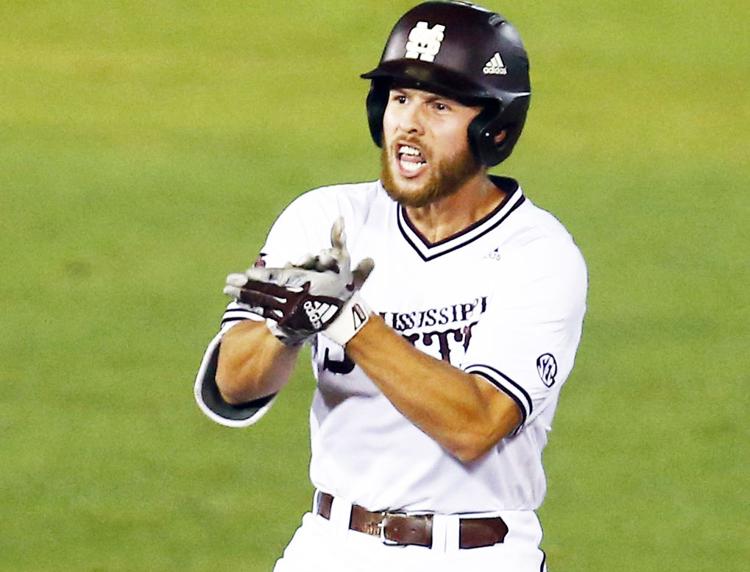 Mississippi State head baseball coach Chris Lemonis was concerned about the catching position at this time last year.
Going into the 2019 season, Lemonis really didn't know what direction to go and what player would emerge behind the plate.
He found out the answer to that was Dustin Skelton and as the season went on, it was exactly what Lemonis was looking for as the Bulldogs made their run to Omaha, Nebraska, and the College World Series.
MSU begins this season today and Lemonis feels more comfortable with the options at catcher with Luke Hancock, Logan Tanner and Austin Kelly.
Lemonis is excited about the fact that Hancock has caught JT Ginn for the last seven or eight years so there is some familiarity there, but he also likes the progress of Tanner and Kelly under the guidance of catchers coach Kyle Cheesebrough.
For more on the MSU catchers ahead of Friday's season opener, see Friday's Starkville Daily News.