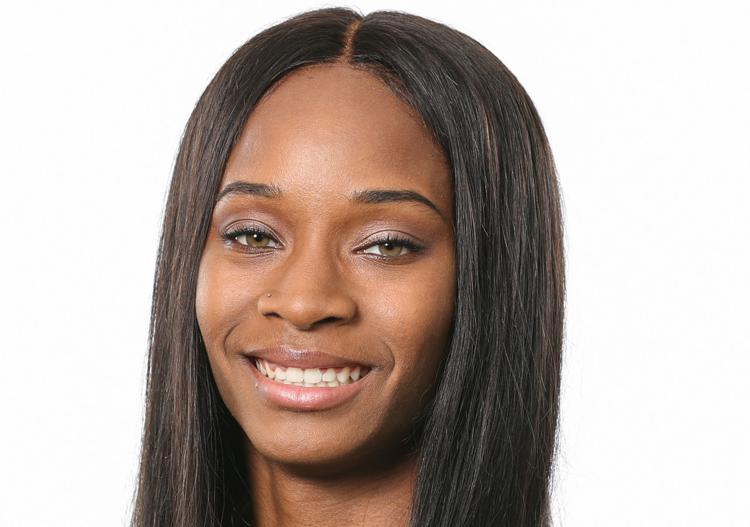 Mississippi State's Jordan Danberry is being recognized as one of the best women's basketball players in the country for her play on both ends of the court.
After being chosen to the Naismith Defensive Player of the Year Midseason Team last month, Danberry earned a spot on the Citizen Naismith Trophy Player of the Year 2020 Midseason Team by the Atlanta Tipoff Club on Tuesday.
The graduate guard has proven her worth to the Bulldogs throughout her career and continues to be the leader for underclassmen like Xaria Wiggins.
"We have Jordan's back," Wiggins said. "It's great to have that one senior that will be there and just push us every day at practice and encourage us."
For more on Danberry's honor, see Wednesday's Starkville Daily News.