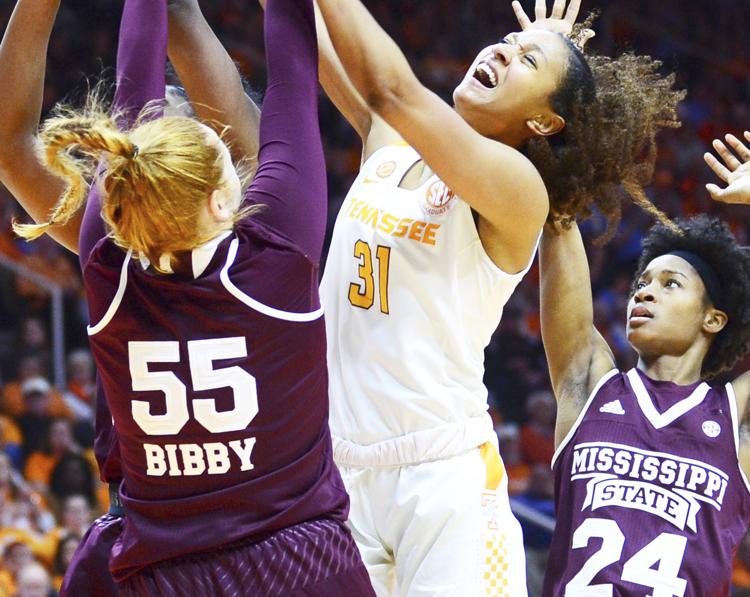 Jordan Danberry knew the drill last Sunday afternoon.
The senior guard had been to Stegman Coliseum before. She had been to many tough environments in the Southeastern Conference in her last four years. She's played this Georgia team before and knew that the other Bulldogs always gave Mississippi State one of its toughest games of the year.
So when the two teams went into the fourth quarter of a one score game and the young MSU Bulldogs were stagnant on offense, Danberry knew it was closing time. On the first two offensive possessions, Danberry knocked down two midrange shots from the corner to take a one-point lead out to five. It never got closer.
For more on the State women headed into Thursday night's game at Missouri, see The Starkville Daily News.