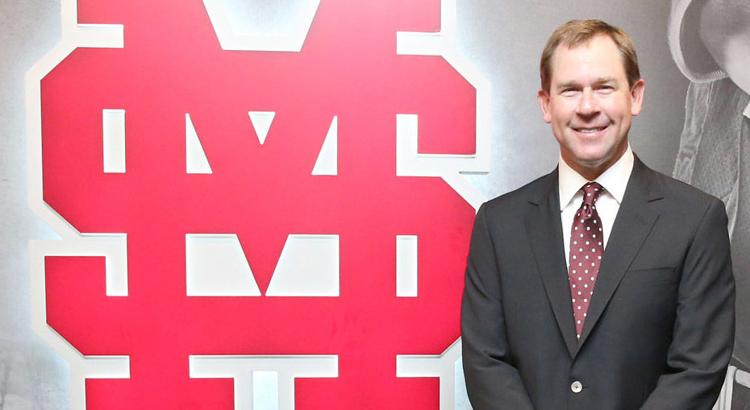 John Cohen has played baseball. He's coached baseball. He's now the athletic director at Mississippi State – a school passionate about its baseball.
There's no disputing Cohen's love for the game.
So it was only appropriate that on Tuesday it was revealed that Cohen has been selected to serve a four-year term on the NCAA Division I baseball committee.
Starting on September 1 of this year, Cohen now has a seat at the table for the group that is responsible each spring for selecting NCAA national seeds, host teams and at-large bids for the NCAA baseball tournament. It's a responsibility Cohen said on Wednesday that he is embracing.
To read more about Cohen's opportunity, see Thursday's Starkville Daily News.