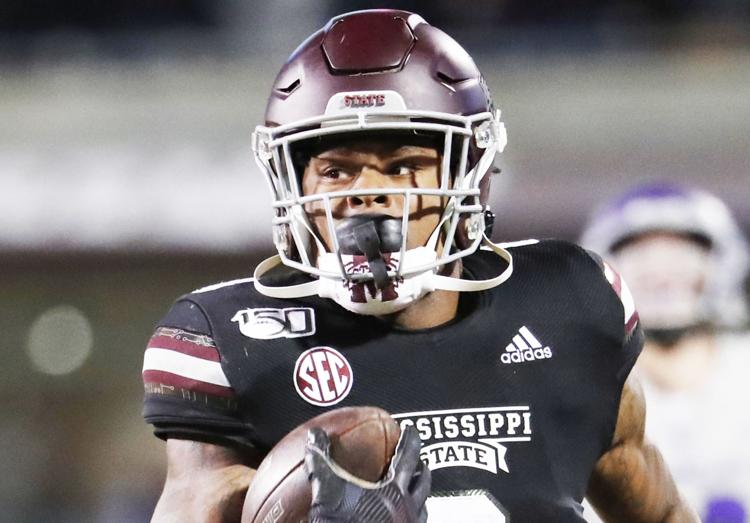 Both the Southeastern Conference and the NCAA came out late last week and issued statements that it would not hold championship events in Mississippi while the current state flag, which includes the Confederate battle emblem, is in place.
Mississippi State running back Kylin Hill took a emphatic stance on the subject Monday.
The Columbus native announced on Twitter that if there was not a change in the flag soon that he would not be suiting up to play for the Bulldogs this fall.
"Either change the flag or I won't be representing this State anymore & I mean that … I'm tired," Hill said.
For more on this story, read our news edition from Tuesday, June 23, or click here to subscribe to our e-edition.