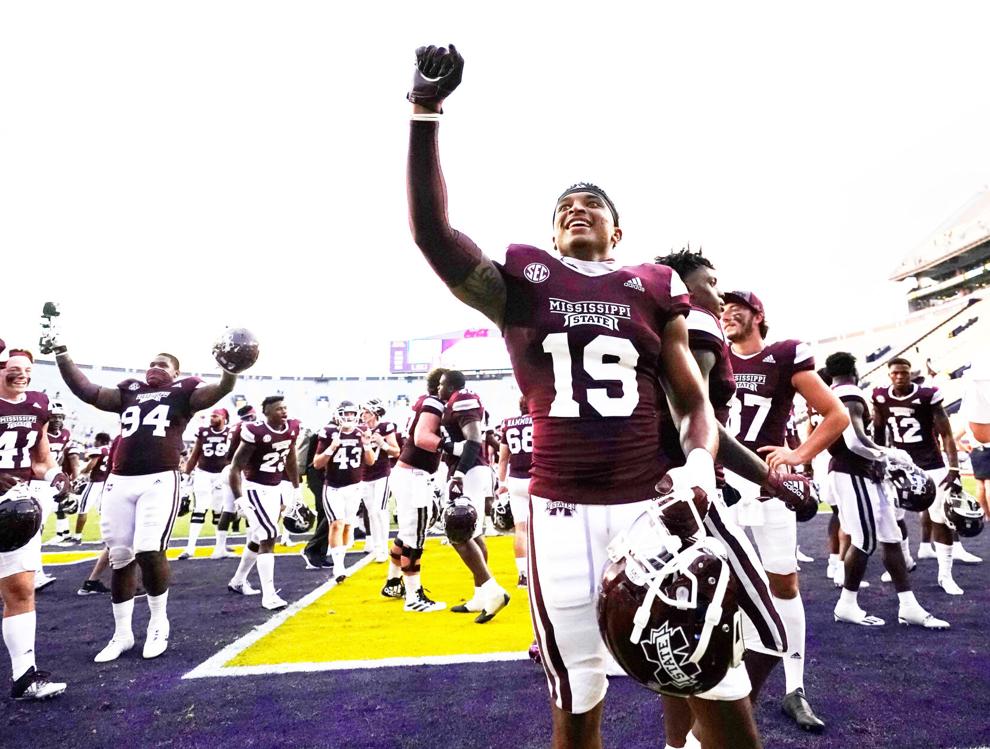 It was 2020 and the world was in a state of confusion dealing with a global pandemic. Mike Leach was coming into his first game as the Bulldogs' new head coach with his Air Raid offense at the forefront. Ed Orgeron was coaching the Tigers at that point and he was fresh off of coaching one of the best teams in college football history to a national championship.
When the clock hit zero, the Bulldogs had shocked the sports world with the win over the Tigers in what was a record-setting Southeastern Conference day from a passing standpoint. K.J. Costello and State's receivers put on a show and MSU was a team to watch.
For more on this story, read our news edition from Tuesday, September 13, or click here to subscribe to our e-edition.