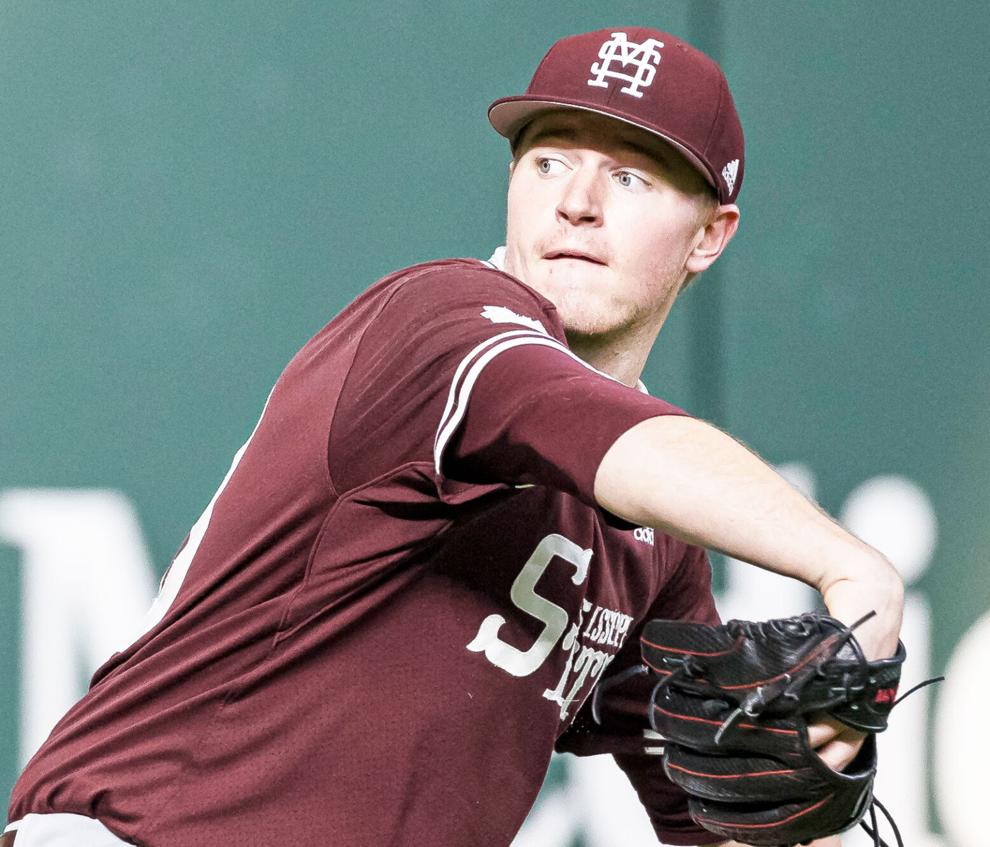 The No. 5 Bulldogs went to Arlington, Texas, with a goal of winning games against three top 10 teams and they brought home two victories with a 3-2 loss to TCU being the only blemish.
While State might have been the only Southeastern Conference team out of the three to not go undefeated, it was also the only one that was missing two throwers in its pitching rotation and three more arms that would have contributed.
For more on this story, read our news edition from Friday, February 26 or click here to subscribe to our e-edition.