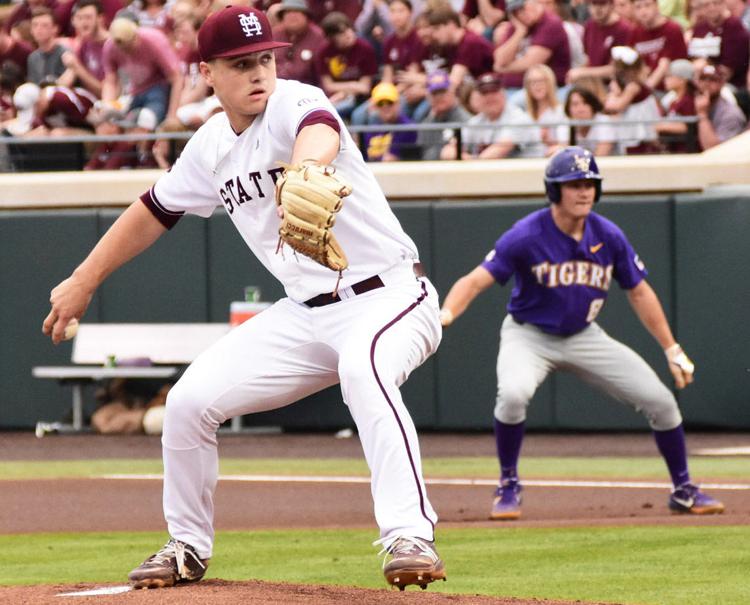 After taking outfielder Jack Mangum in the fourth round and pitcher Cole Gordon in the 32nd round of the 2019 Major League Baseball Draft, the New York Mets selected Mississippi State pitcher JT Ginn with the 52nd overall pick in the second round on Thursday.
It was the second time for Ginn to be chosen in the MLB Draft. After his senior season at Brandon High School, he was taken with the 30th pick overall in the first round of the 2018 draft by the Los Angeles Dodgers. Ginn turned down the Dodgers and their $2.4 million offer to honor his commitment to become a Bulldog.
For more on this story, read our news edition from Friday, June 12, or click here to subscribe to our e-edition.