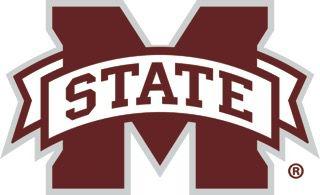 There was just under 14 minutes left on Friday night when Mississippi State head coach Ben Howland called a timeout. His Bulldogs were down by 18 points to Sam Houston State.
MSU appeared headed towards defeat.
Yet, under the dire circumstances, Howland sought resilience from his team.
"Just fight because we have a lot of time here left," Howland said of what he told the Bulldogs in the timeout. "Don't drop your heads. Keep fighting all the way through … one possession at a time."
For more on the Bulldog comeback, see Saturday's Starkville Daily News.