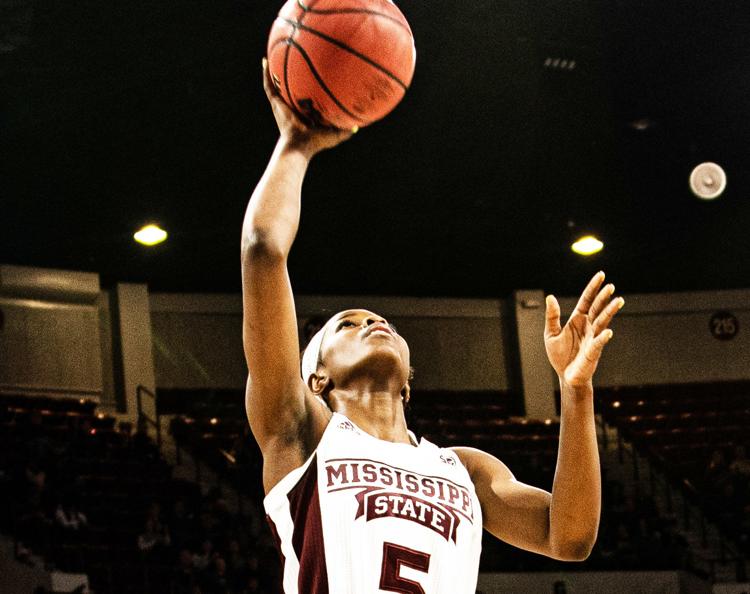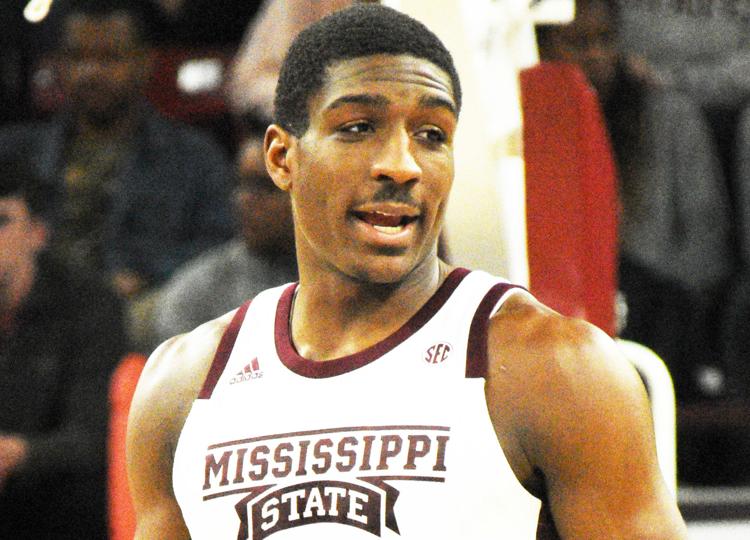 The basketball play of the Mississippi State's Reggie Perry for the men and Rickea Jackson for the women have been recognized as they have been nominated for the 2019-20 Roy F. Kramer Athletes of the Year.
Each institution nominated one male and one female student-athlete for the honor, which was first presented in 1976 for men and 1984 for women. The award was renamed in 2004 to honor former SEC Commissioner Roy F. Kramer from 1990-2002.
Perry averaged a double-double of 17.4 points and 10.1 rebounds last season for the Bulldogs, who finished with a 20-11 record. He has entered his name in the National Basketball Association Draft.
Jackson averaged 15.1 points per game to help the MSU women to a 25-6 mark.
For more on Perry and Jackson along with a note about the Bulldogs in football, read our news edition from Tuesday, June 16, or click here to subscribe to our e-edition.