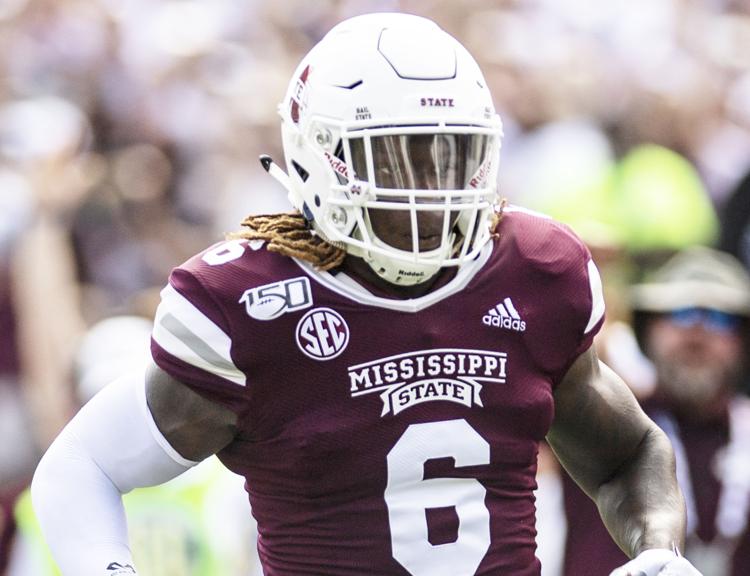 Willie Gay, Jr., has been playing football in Starkville for basically his whole life, but now, the hometown boy is looking to make it to the big time.
Gay, the Mississippi State junior linebacker and former Starkville High star, announced on Monday he intends to forego his senior season to enter the 2020 NFL Draft.
"Playing for your hometown team is a feeling words cannot describe and so few are blessed to experience," Gay posted in a statement on Twitter on Monday. "This city and university will always hold a special place in my heart as the only home I've ever known. I'm so thankful for all I have, while I pursue all I've ever dreamed of."
In his three years with the Bulldogs, there's no denying Gay was an impact player for the Mississippi State defense. He played in all 13 games during both his freshman season in 2017 and sophomore campaign the following year.
For more on Gay's decision, see Tuesday's Starkville Daily News.