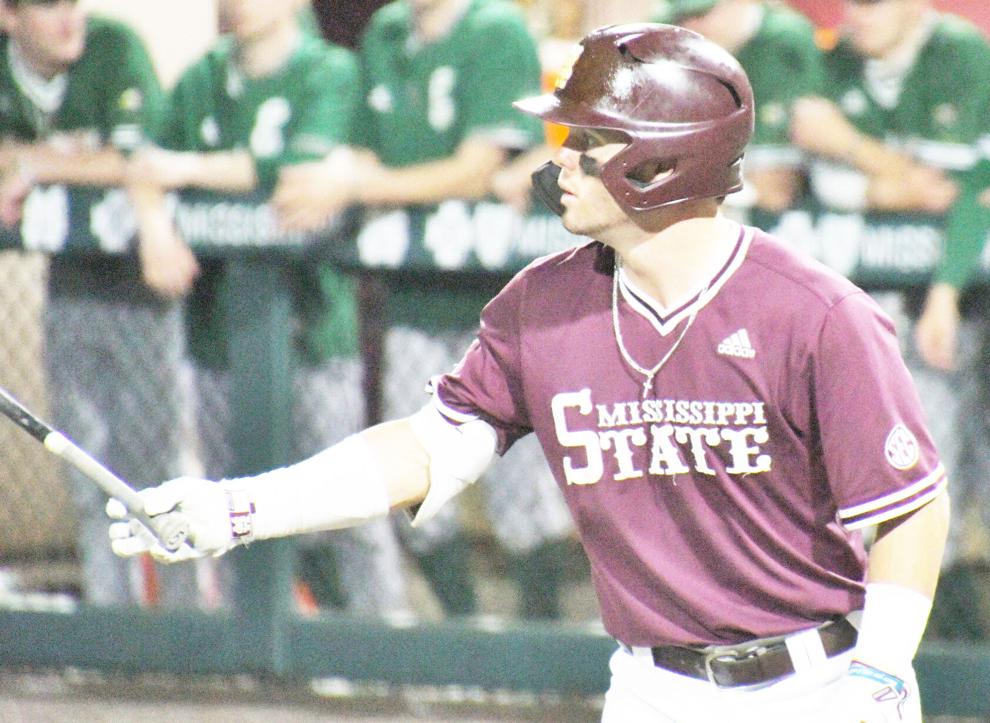 MSU was anxiously awaiting to get Arkansas on its home field at Dudy Noble Field in 2020, but the coronavirus (COVID-19) pandemic prevented that opportunity.
Now a little over a year later, the Bulldogs will get that chance as they host the Razorbacks for a three-game series this weekend.
For more on this story, read our news edition from Friday, March 26 or click here to subscribe to our e-edition.