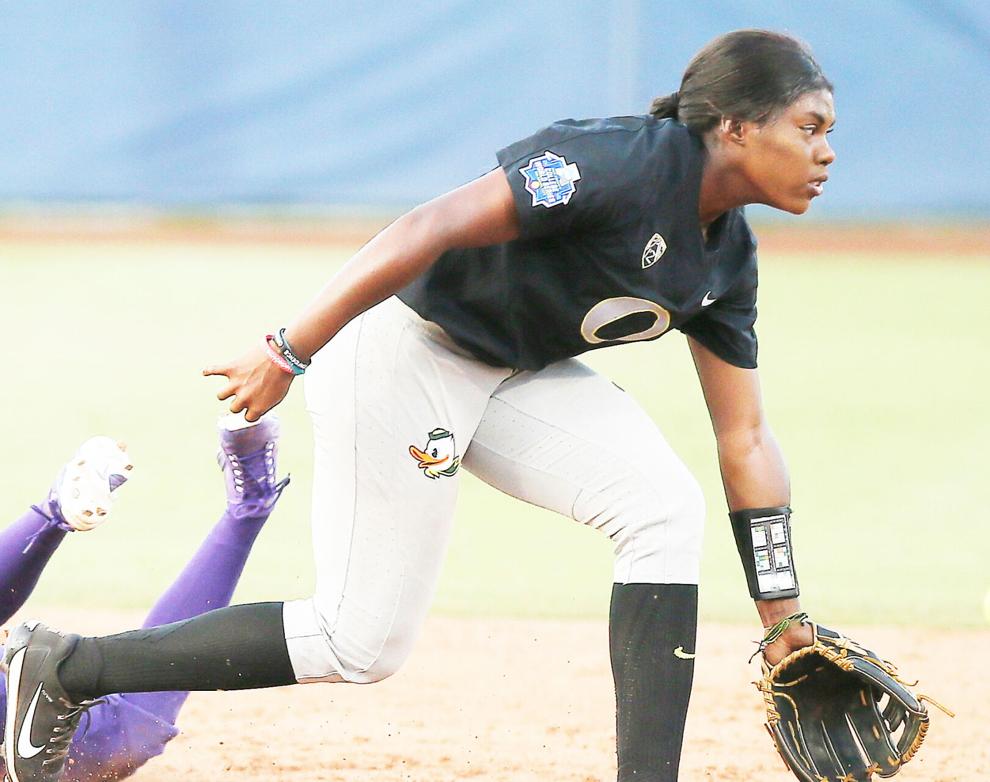 It was the dream of DJ Sanders, while growing up only 30 minutes away from the Mississippi State campus, to one day play softball for the Mississippi State Bulldogs.
The career path for Sanders did not lead her to Starkville for a playing career, but the door has been open for a coaching opportunity.
Sanders is just part of what has been two days of coaching news in the Bulldogs athletic department.
For more on what is happening at MSU, read our news edition from Wednesday, June 16 or click here to subscribe to our e-edition.