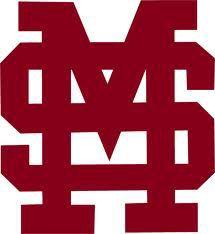 It was a record-tying week for Mississippi State in the Major League Baseball Draft as the Bulldogs are sending reinforcements into the minors for the next run at The Show.
A total of 11 MSU players heard their names called over the marathon 40-round draft over the course of three days. It tied the school record set back in 2016 with the only other team that has earned a national seed in the NCAA Tournament.
The draft class was led by first-round left-handed pitcher Ethan Small, who was taken on Monday night with the 28th overall pick in the draft to the Milwaukee Brewers.
For Robbie Faulk's roundup on all of the Bulldogs taken in the draft, see Thursday's Starkville Daily News.