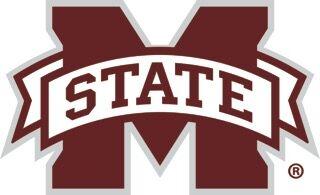 The Southeastern Conference announced on Thursday afternoon that the football season will kick off on September 26 and will consist of 10 league games only.
Presidents of the 14 SEC schools met on Thursday and agreed to the scheduling format.
"Health and safety of our student-athletes, coaches and staff remain the first and foremost priority of both the SEC and Mississippi State," MSU Athletic Director John Cohen said in a statement. "While we are disappointed that we won't be able to engage in a traditional non-conference schedule for our fall sports, we fully support today's decision and play by the SEC, which is an important step toward providing our student-athletes with the opportunity to resume competition this fall."
The SEC Championship Game has been pushed back to December 19.
For more on this story, read our news edition from Friday, July 31 or click here to subscribe to our e-edition.