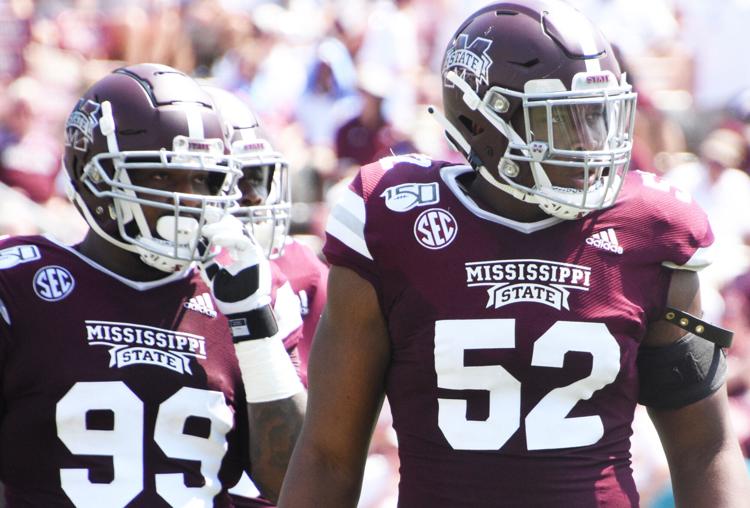 Last year MSU was in the middle of a major rebuild of the defensive line after the departure of a nearly two-deep depth chart at each position. Jeffery Simmons, Montez Sweat, Gerri Green and Braxton Hoyett all moved on to the National Football League after being a part of one of the best defenses in school history. Additionally, the Bulldogs were without a big piece for most of the season as defensive tackle Lee Autry was suspended for eight games for violating team rules.
MSU made it with four redshirt or true freshmen at defensive tackle and some more players at defensive end that had limited experience as full-time starters or in an expanded role. This year will see some more experience on the field, but the Bulldogs are still green and a little unproven. Add in the fact that they go back to an odd-man front under new defensive coordinator Zach Arnett and his 3-3-5 and they'll have some pressure on them.
For more on Robbie Faulk's look at the MSU defensive line depth chart, read our news edition from Wednesday, July 22 or click here to subscribe to our e-edition.