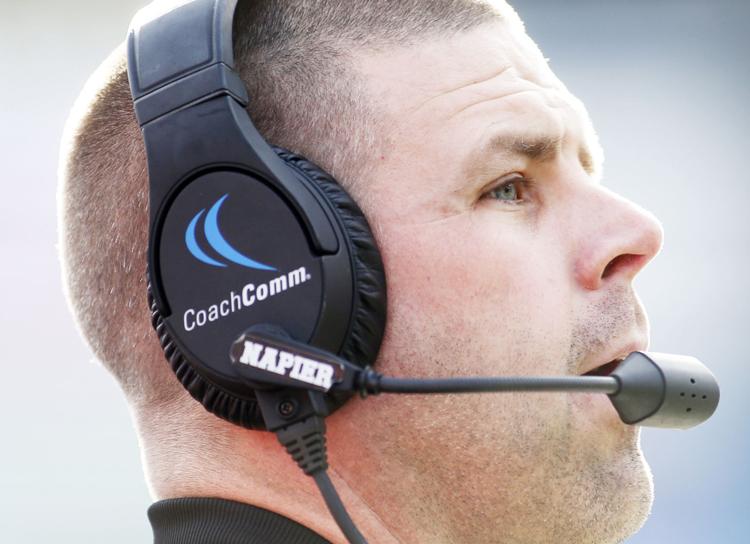 As a new week begins, Mississippi State's search for a new head football coach continues.
MSU dismissed previous head coach Joe Moorhead on Friday, bringing to an end Moorhead's two-year stint with the Bulldogs. Since then, the weekend was full of rumors and reports, but nothing concrete. It's precisely the type of situation MSU Athletic Director John Cohen seemed to anticipate in his comments following Moorhead's dismissal on Friday.
"We will find a head coach who connects with the most passionate fan base in all of college football," Cohen said. "As you can imagine, a search of this magnitude is going to generate a lot of interest and it's going to generate rumors. I ask that you take what you hear with a grain of salt unless you hear it from me."
Cohen has been silent over the weekend. The Starkville Daily News reached out numerous times on Saturday and Sunday without response from the leader of MSU's athletic department.
For more on the search, see Monday's Starkville Daily News.