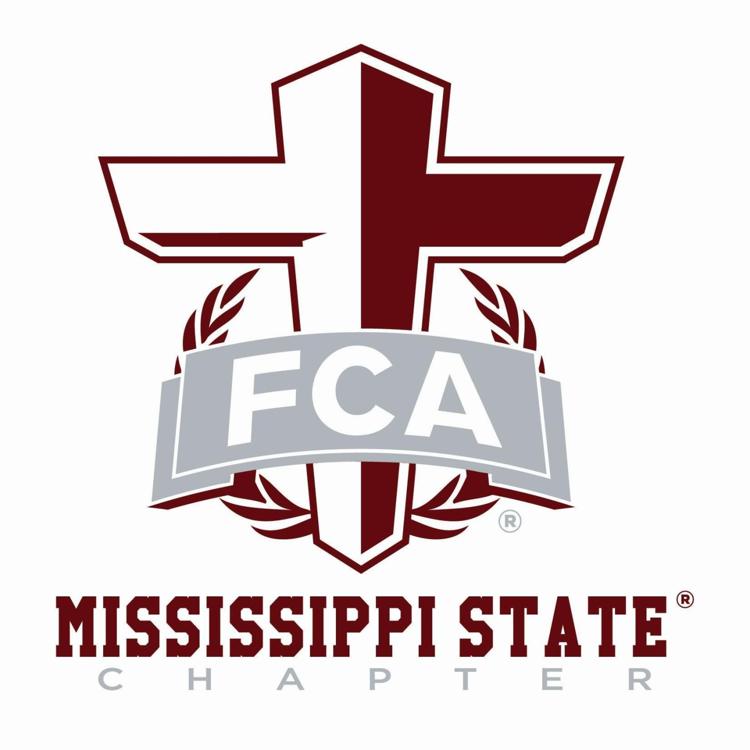 In the midst of a global pandemic when no one knows what tomorrow will bring, there is hope.
That's one of the messages Mississippi State's Fellowship of Christian Athletes director Jimmy Gilford and his staff are trying to get across to Bulldog athletes and coaches as the novel coronavirus (COVID-19) outbreak continues to disrupt sports seasons, and life as it was previously known.
As part of FCA's mission to lead coaches and athletes into a growing relationship with Jesus Christ and His church, Gilford and MSU's group of FCA leaders are helping guide student-athletes and coaches through what's a difficult time for everyone. What the group is not trying to do though, is provide any concrete answers as to why all this is happening.
"Sometimes, it's almost insulting to try and give people the answer like, 'This is what God was doing and this is why he caused this to happen,'" Gilford said on Monday. "The reality is, I don't know, so the first thing we want to convey to our kids is I think God can show us things about ourselves in seasons like this that we didn't even know existed."
For more on this story, read our news edition from Wednesday, March 25, or click here to subscribe to our E-Edition.