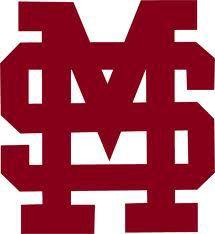 Mississippi State baseball fans that are making the trip to Omaha, Nebraska, later in the week for the College World Series need to check road conditions before making travel plans.
A portion of Interstate 29 north of Kansas City has been closed due to the flooding in that area over the last several weeks.
Anyone driving to Omaha may need to plan ahead and find an alternate route if the interstate does not reopen later this week.