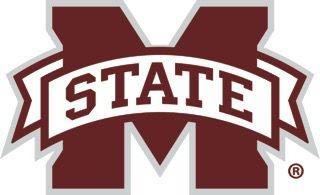 Following another record-setting year in the classroom, all of Mississippi State's varsity sports exceeded the national four-year 930 benchmark in the NCAA's annual report of Academic Progress Rates.

All 13 programs eclipsed the benchmark by at least 31 points with 11 teams scoring at least 974 or better. In the latest multi-year rate, the Bulldogs' women's tennis team posted a perfect 1,000 for the third straight year to lead the way. Men's cross country paced the men's sports with a 987. 

Five squads tied or exceeded their all-time four-year APR scores, including women's tennis (1,000), softball (997), women's track and field (985), football (976) and men's basketball (974).
For details on MSU's APR success, see Friday's Starkville Daily News.