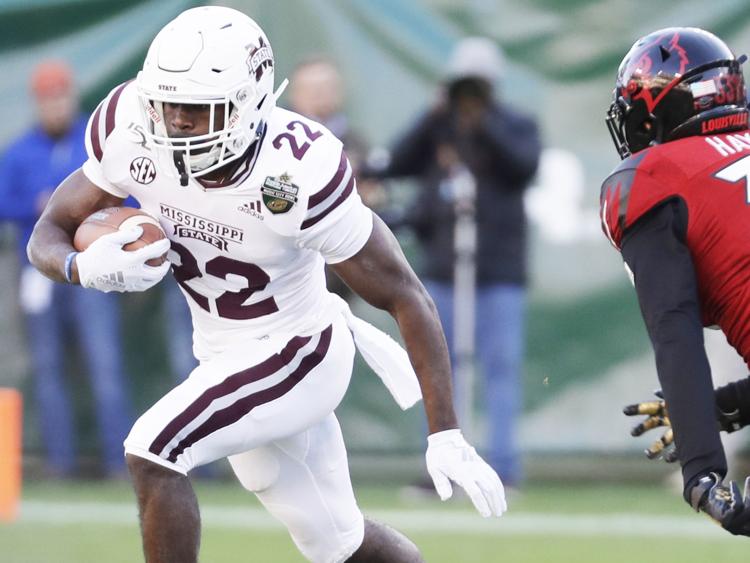 Starkville Daily News sports writer Robbie Faulk has been getting a jump on studying the depth chart of the Mississippi State football team headed into the fall.
Faulk has already looked at the quarterback and running back positions within the last week and will have more analysis moving forward.
For a look back or for future reference, read our news editions or click here to subscribe to our e-edition.