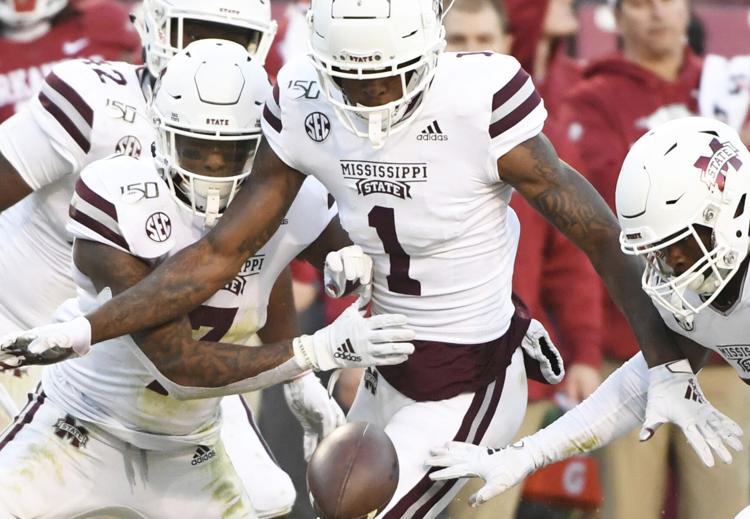 Last season, the cornerback future for the Bulldogs was extremely bright.
Cameron Dantzler was finishing up his junior season and was prepared to be drafted in the National Football League, two freshmen corners in Martin Emerson and Jarrian Jones were looking like a duo that the defense could build around and Tyler Williams was rising up in the ranks as another great one as well.
Now, MSU looks to be on its way to rebuilding at that position.
For more on this story, read our news edition from Wednesday, August 5 or click here to subscribe to our e-edition.