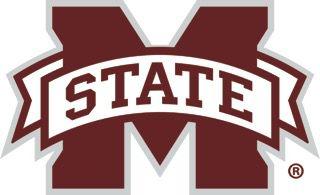 Mississippi State head coach James Armstrong had one simple message for his team at halftime of Thursday night's match against the Auburn Tigers.
He told his Bulldogs it was going to be all about heart in the second half.
At the intermission, MSU and Auburn were tied at 1-1, then the Tigers came out and got a goal from Jessie Gerow to go up 2-1.
Senior MaKayla Waldner of the Bulldogs wasn't going to accept defeat.
She scored a pair of goals in the second half and MSU defeated Auburn 3-2. It was the first time in eight years the Bulldogs beat the Tigers.
For more on MSU's soccer victory, see Friday's Starkville Daily News.