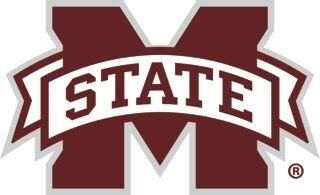 With Bethune-Cookman in town, State had a chance to keep its undefeated streak going and the Bulldogs did just that. Three different players scored in double figures and MSU controlled the game from the tip in a 94-53 win in women's basketball on Monday night.
The men also won again on Sunday and both teams improved to 4-0.
For more on these stories, read our news edition from Tuesday, November 23 or click here to subscribe to our e-edition.