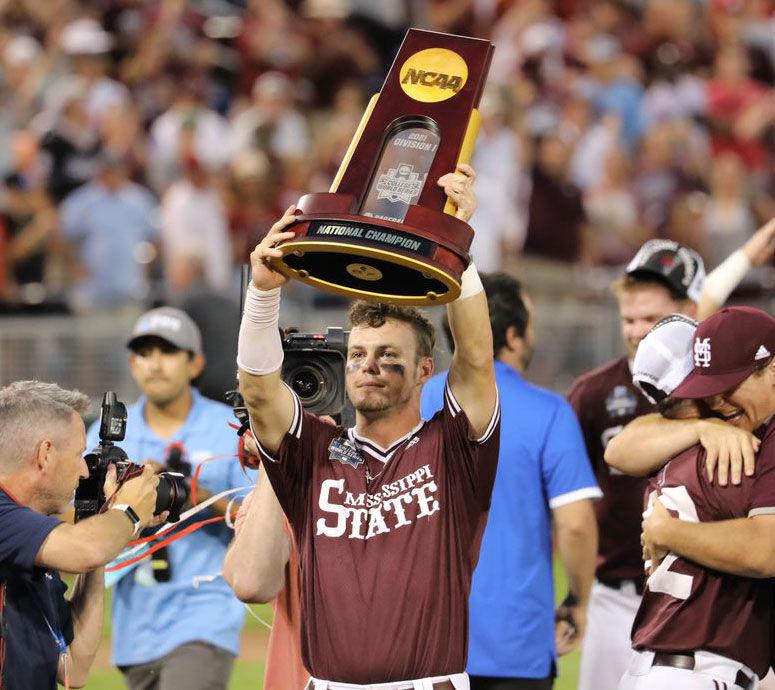 After the 2020 season was cut short because of the arrival of the coronavirus (COVID-19) illness, the Bulldogs were initially just happy to get back on the field in 2021.
MSU showed during the course of the year that it wasn't just going to go through the motions in the midst of a pandemic.
The Bulldogs, under the leadership of third-year head coach Chris Lemonis, put together a good batting lineup anchored by Southeastern Conference Player of the Year Tanner Allen and a solid pitching staff to make the program's 12th appearance at the College World Series in Omaha, Nebraska.
Once there, MSU advanced through the bracket to make the championship series and took two out of three games from the Vanderbilt Commodores to claim the school's first national championship in any team sport.
That accomplishment for the Bulldogs was chosen the top local sports story of the 2021 by the Starkville Daily News staff.
For more on this story, read our news edition from Friday, December 31 or click here to subscribe to our e-edition.