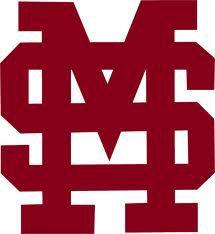 In many ways, Mississippi State's 1979 baseball team laid the foundation for what the Bulldog baseball program is today.
That squad won the school's first-ever Southeastern Conference Tournament championship. It also won the regular season title and advanced to the College World Series.
Now, 40 years have passed since the '79 group shined. MSU has been to the College World Series nine more times since. The Bulldogs have won the SEC tournament six more times. They've taken the regular season conference title four more times.
This weekend, the group that helped pave the way for it all will finally reunite in Starkville.
Former Mississippi State pitcher Don Mundie has organized what is essentially a 40-year celebration of the 1979 squad over the course of this coming weekend. The happenings will also include members of the 1980 and 1981 teams.
For more on the reunion, see Friday's Starkville Daily News.