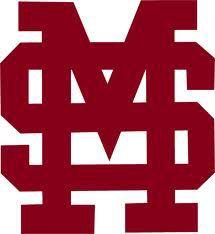 COLLEGE STATION, Texas – After dropping the first game of the doubleheader 1-0, the No. 6 Mississippi State baseball program took the series finale 4-3 to win its third Southeastern Conference road series of the season at No. 15 Texas A&M on Saturday afternoon on Olsen Field at Blue Bell Park.
Senior Peyton Plumlee (4-3) was solid for the third-straight start against a ranked opponent in the series finale, working six innings and allowing three runs on five hits. He struck out one and didn't issue a walk to pick up his second-straight win over a top-15 opponent.
For more on MSU baseball, see Sunday's Starkville Daily News.