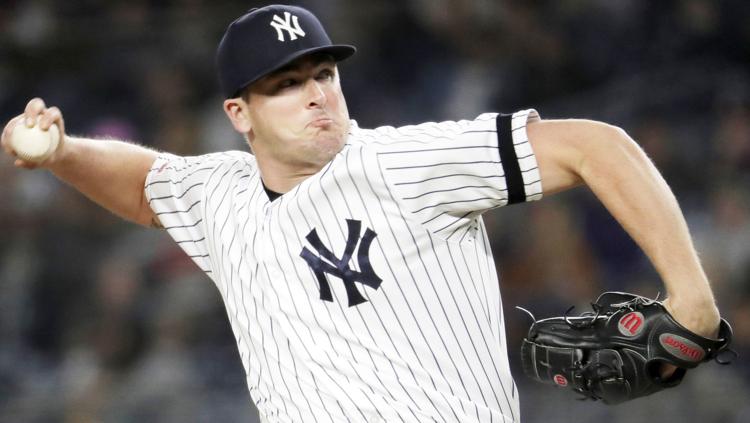 There are 143 players from the Southeastern Conference that have been put on 60-man rosters around Major League Baseball. Of those, 11 of them come from Mississippi State, which is tied for fifth among SEC teams with South Carolina. Florida leads the league with 18, Vanderbilt has 15, LSU 14 and Arkansas 13.
Last year, MSU was among the league leaders in MLB with eight players on active rosters most of the season. Here's who to expect for training ahead of the MLB season.
For Starkville Daily News sports writer Robbie Faulk's detailed look at the Bulldogs in the major leagues, read our news edition from Saturday, July 4 or click here to subscribe to our e-edition.