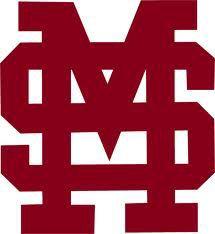 Four Mississippi State baseball players have announced this week that they are entering the transfer portal.
Outfielders Bryce Brock and Hunter French, as well as catcher Austin Kelly and pitcher Josh Hill, have all entered the transfer portal this week. The news was first reported by 247Sports. MSU hasn't yet confirmed.
For more on this story and other notes on the Bulldogs, read our news edition from Friday, May 8, or click here to subscribe to our e-edition.