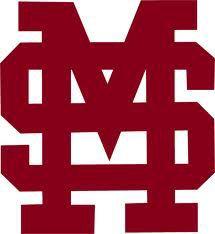 OXFORD – Game one of the Southeastern Conference baseball series between the Mississippi State Bulldogs and Ole Miss Rebels was delayed two hours because of rain on Friday night.
Once the game resumed, the Bulldogs took a 2-0 lead before a dense fog caused a delay in the sixth inning.
The situation was going to be evaluated again at 10:55 p.m.