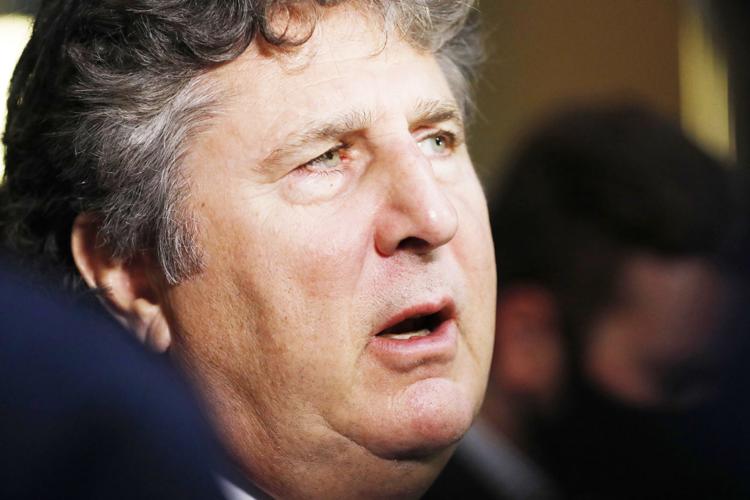 Over the weekend, the state legislature took the necessary steps to retire the state flag, which included the Confederate battle emblem.
The voice of the administration, coaches and athletes were heard by the government and it sparked enough attention to cause action. History was made and there will be a new flag.
"I am really excited to see The Great State of Mississippi, working together to create a flag that everyone can be proud of and rally behind," MSU head football coach Mike Leach wrote on Twitter.
For more on this story, read our news edition from Tuesday, June 30 or click here to subscribe to our e-edition.