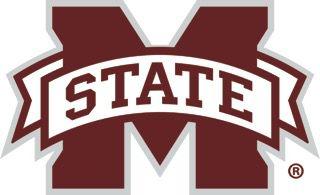 After committing to the Mississippi State men's basketball program late last week, Derek Fountain said he would be signing with the Bulldogs within a few days.
On Monday, MSU announced that Fountain had indeed sign his National Letter of Intent during the summer signing period.
The 6-8 forward from Holly Springs will be a freshman for the 2020-21 Bulldogs.
For more on this story, read our news edition from Tuesday, June 23, or click here to subscribe to our e-edition.