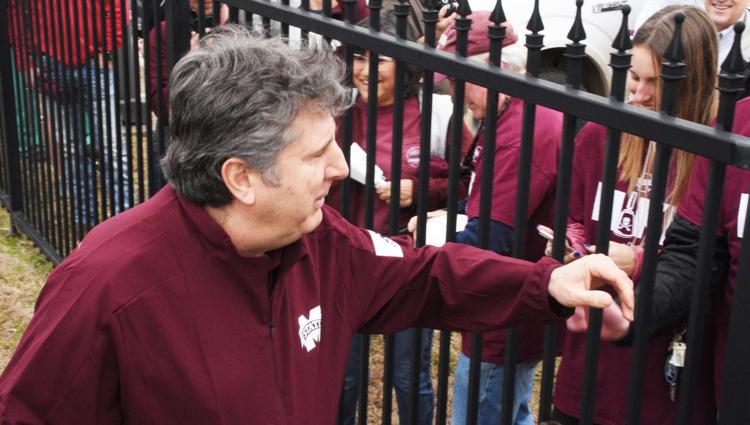 Mississippi State released a statement and information from athletic director John Cohen on Tuesday afternoon about a recent tweet from head football coach Mike Leach.
Leach deleted the tweet and make a public apology last week.
For Cohen's statement and what this means for Leach, see the Wednesday, April 8 news edition of The Starkville Daily News or click here to subscribe to our E-Edition.