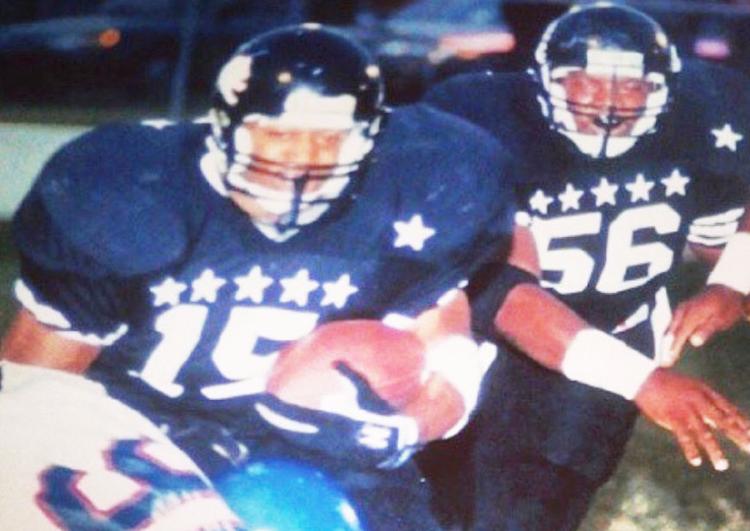 John Rice was determined to prove coach Tom Goode wrong.
Even before Rice stepped onto the campus of East Mississippi Community College to play fullback for Goode, he was motivated by the words of the coach.
Rice had signed with Jackson State, but ending up leaving college and returned to his hometown of Starkville. He was going to give up the game of football.
After attending a meet and greet event that was set up at the Golden Triangle Bass Shop, something happened that changed Rice's mind.
"Tom Goode showed up with his Sugar Bowl ring," Rice recalled. "He didn't offer me a scholarship, but what he did was challenge me. He said that he didn't think I could play on their team. That's all it took."
Rice ended up at Scooba and became one of the most productive running backs for the Lions in the 1990s.
Now after about 30 years since Goode told Rice that he wouldn't be able to play at EMCC, Rice will be inducted into the school's Sports Hall of Fame.
For more on Rice, see Wednesday's Starkville Daily News.