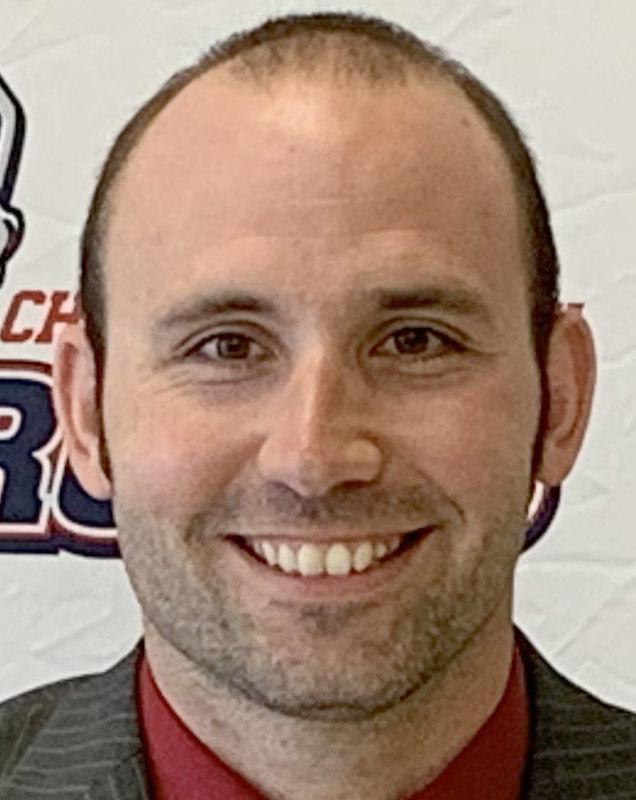 There's been much change in the air in Ackerman over the last several years, but it hasn't seemed to damage the winning culture in Choctaw County that's been there for years.
First came the consolidation of schools as Weir and Ackerman converged into one and became Choctaw County High School. Two proud programs came together and they've seen its fair share of winning since that moment, but it's also encountered changes at the top with a new head coach now in three of the last five years.
Adam Dillinger and the Chargers parted ways back in 2016 and brought in successful defensive coordinator and former head coach Ben Ashley from north Mississippi. After two seasons, an 18-7 record and a Class 3A, Region 4 title, Ashley resigned and there's a new man in charge. The Chargers administration went back to the defensive coordinator route and back to north Mississippi to find his replacement when they hired Water Valley defensive coordinator Jeff Roberts back during the spring.
For more on Choctaw County's offseason, see Friday's Starkville Daily News.