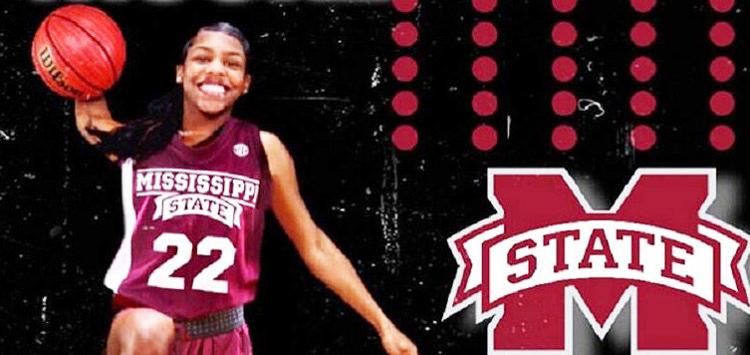 Mia Moore had built a strong relationship with Mississippi StateU assistant Scepter Brownlee back when Nikki McCray-Penson's staff was coaching at Old Dominion. Hitting a higher profile in the Southeastern Conference made for an easy decision.
The 2021 point guard committed to the Bulldogs on Monday night bringing her recruitment to an end and landing her where she felt she belonged.
For more on this story, read our news edition from Saturday, June 13, or click here to subscribe to our e-edition.