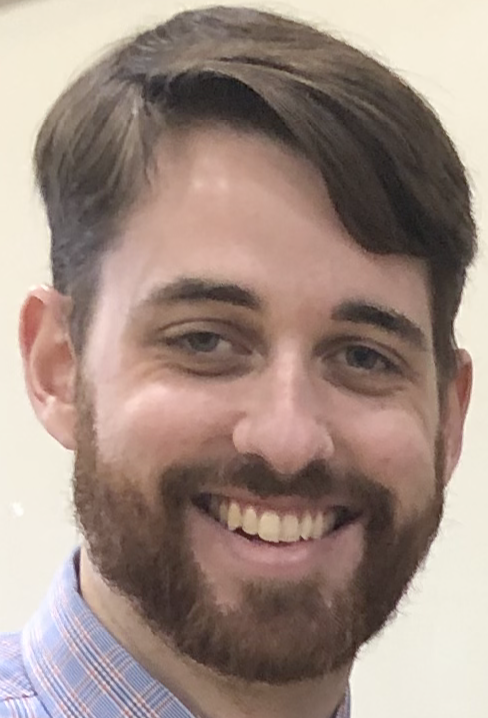 It's fair to say that many people were shocked on Friday night when the Starkville and West Point score went final, which was a 41-35 victory for the Green Wave, but they shouldn't have been.
If I've said it once since I've been able to watch this rivalry so many years ago, I've said it 100 times – this game is just different. It's one of those that you can truly throw the records out the window and forget exactly what is believed of the two teams. When the Yellow Jackets and Green Wave meet on that field anything can happen and it was proven on Friday at West Point.
For more on Robbie Faulk's views of SHS and West Point, see Monday's Starkville Daily News.