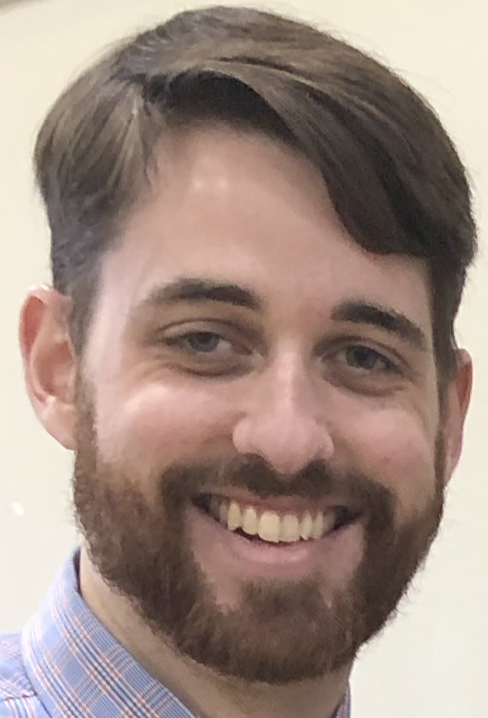 It was a couple of week ago when we last dealt in this space about the Starkville Yellow Jackets in their prospects as a team moving forward.
One of my thoughts was just how talented this, and just about every, Jacket team tends to be. SHS has someone just about every week who makes a play that might be unknown or hardly known. The Jackets are that deep and that athletic. So my thought going into most games is that only Starkville can beat Starkville. When they're at the top of their game, the Jackets are downright dangerous.
On Friday night, they needed to dig a little deeper.
For more of Robbie Faullk's take on SHS, see Monday's Starkville Daily News.