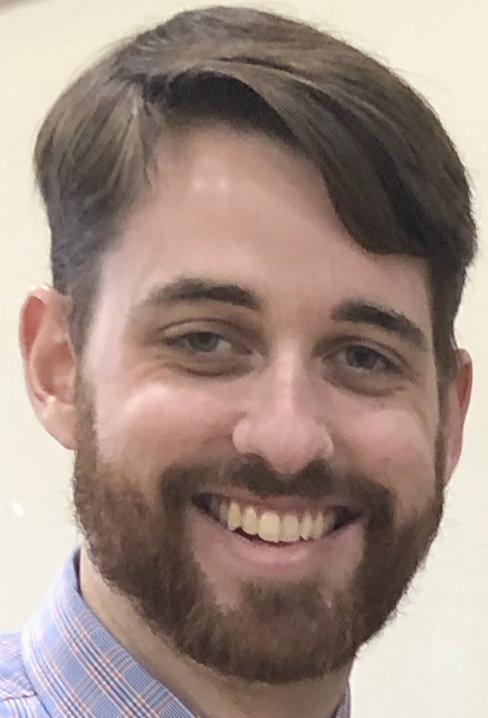 Nearly two dozen seniors walked across the field at Yellow Jacket Stadium pregame on Friday night recognized before the final game of the regular season of their senior years.
As far as the record books are concerned, this group has left as much of a mark on the program at Starkville High as any class before it. It didn't take long for most of the group to impose its will on Clinton in that game and most of them sat in the second half of the 26-7 victory to get ready for this week and the first round of the Class 6A playoffs.
For more on Robbie Faulk's take on the Yellow Jackets, see Monday's Starkville Daily News.